At Relax & Co. our mission is to create, maintain and manage homes and experiences in a way that makes the good life more accessible, so homeowners and guests alike can truly enjoy the many reasons we love calling the Sunapee area home.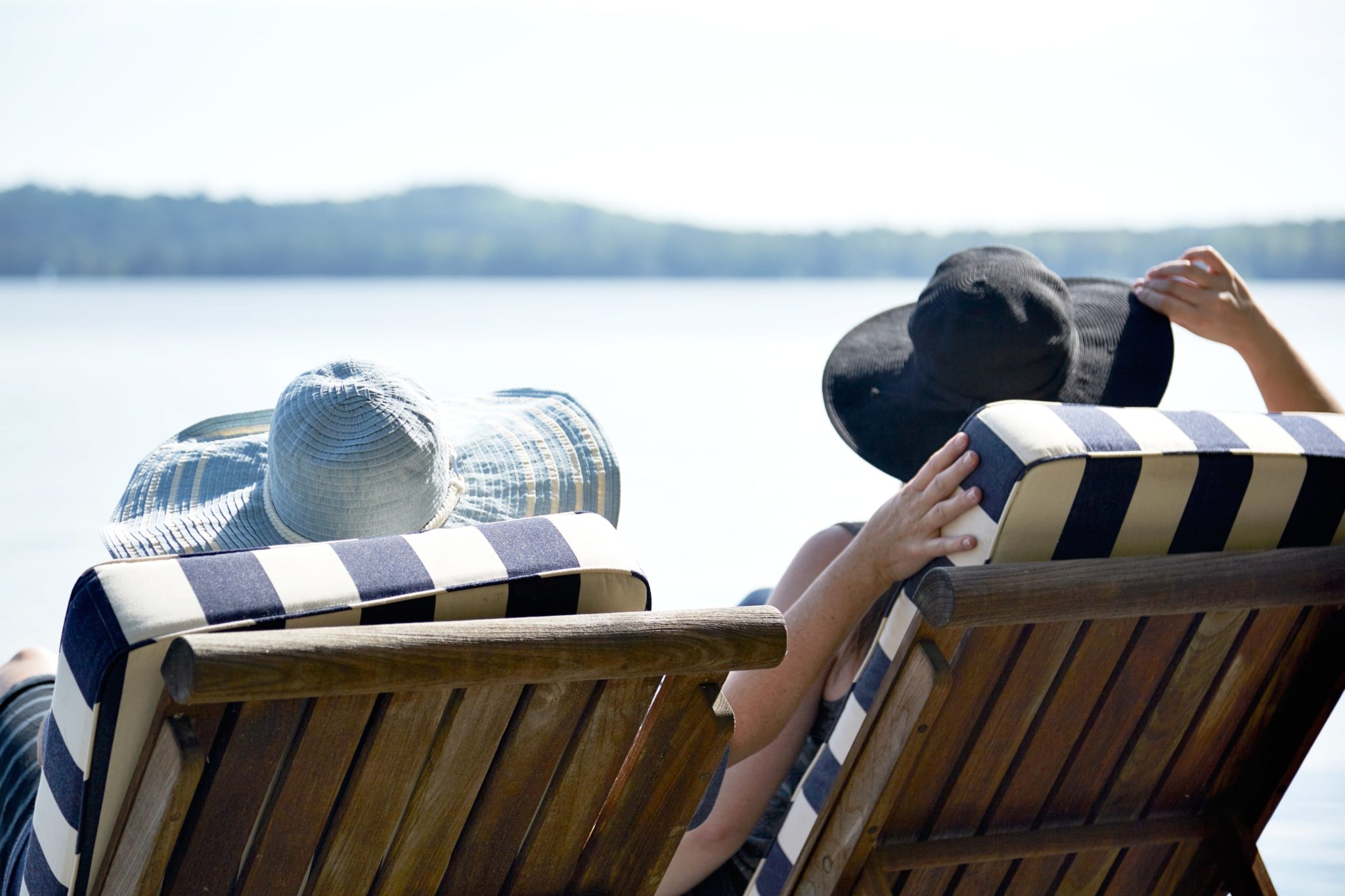 But what is the good life?
For us, there's no single definition … It's the wind in your hair, the mountain over your shoulder and the sound of the waves lapping the beach.
It's a Sunapee sunset, where lake and mountain blend together in a watercolor too perfect for canvas.
It's rosy cheeks in the winter, freckled cheeks in the summer, belly laughs around the fire, and the whole family together – without a care in the world. But the pace of modern life can make the good life harder to pin-down. We aim to change that.
So whether you're here for a weekend, a season, or a lifetime … Relax. We've got the rest.
Our Guiding Principles
We are…
Respectful and Fair, In all of our interactions
Efficient, In our approach, our use of resources, and with everyone's time
Punctual, Because early is on time, on time is late, and late is unacceptable
Attentive, Every day, in every way, strive to create lasting quality in all we do.
Known for saying Yes, because with our collective talents there is nothing we cannot achieve.
Impassioned, In all we do, striving to be excellent in all things great & small.
Nice, Because it's the only free thing that can change this world.
Grateful, for our clients, our coworkers, our family and friends and to call this place home.
So Relax. Say yes to the good life. For everyone.