About the Sunapee Area
Welcome to the Lake Sunapee Region
With a quaint New England charm and natural beauty, the Sunapee area has made a home in the hearts of visitors, vacationers, and year-round residents for over a century. From the Steamboat Era beginning in 1854 to the present day – the area has remained a perennial favorite for recreation, relaxation, and fond memories.
Our aim is to make Relax & Company, the all-in-one resource for enjoying the Sunapee area to its fullest. From rental homes and prepared meals to frequently updated information on area events, attractions, and more – we're here to help. Looking for something to do? Explore our resources below, or get in touch with our team today.
Summer Activities in the Sunapee Area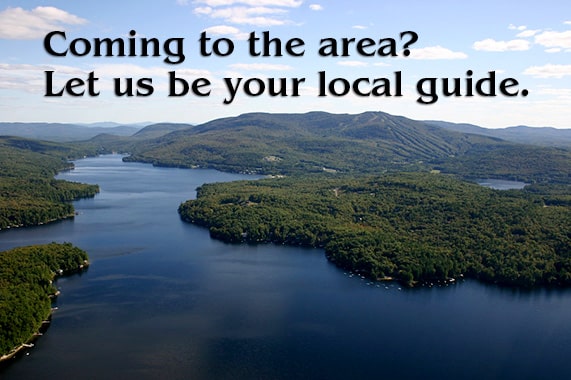 Lake Sunapee has been a summer destination for families for over 100 years. When the weather is warm, Lake Sunapee starts bustling with activity.
From boating, fishing, and all sorts of water activities to hiking, biking, antiquing, and festivals throughout the summer, the Lake Sunapee area has everything you need to for a fun, relaxing get-away that you'll remember for years to come.
Learn how Relax & Company can help you make the most of your summer season in the Sunapee area.